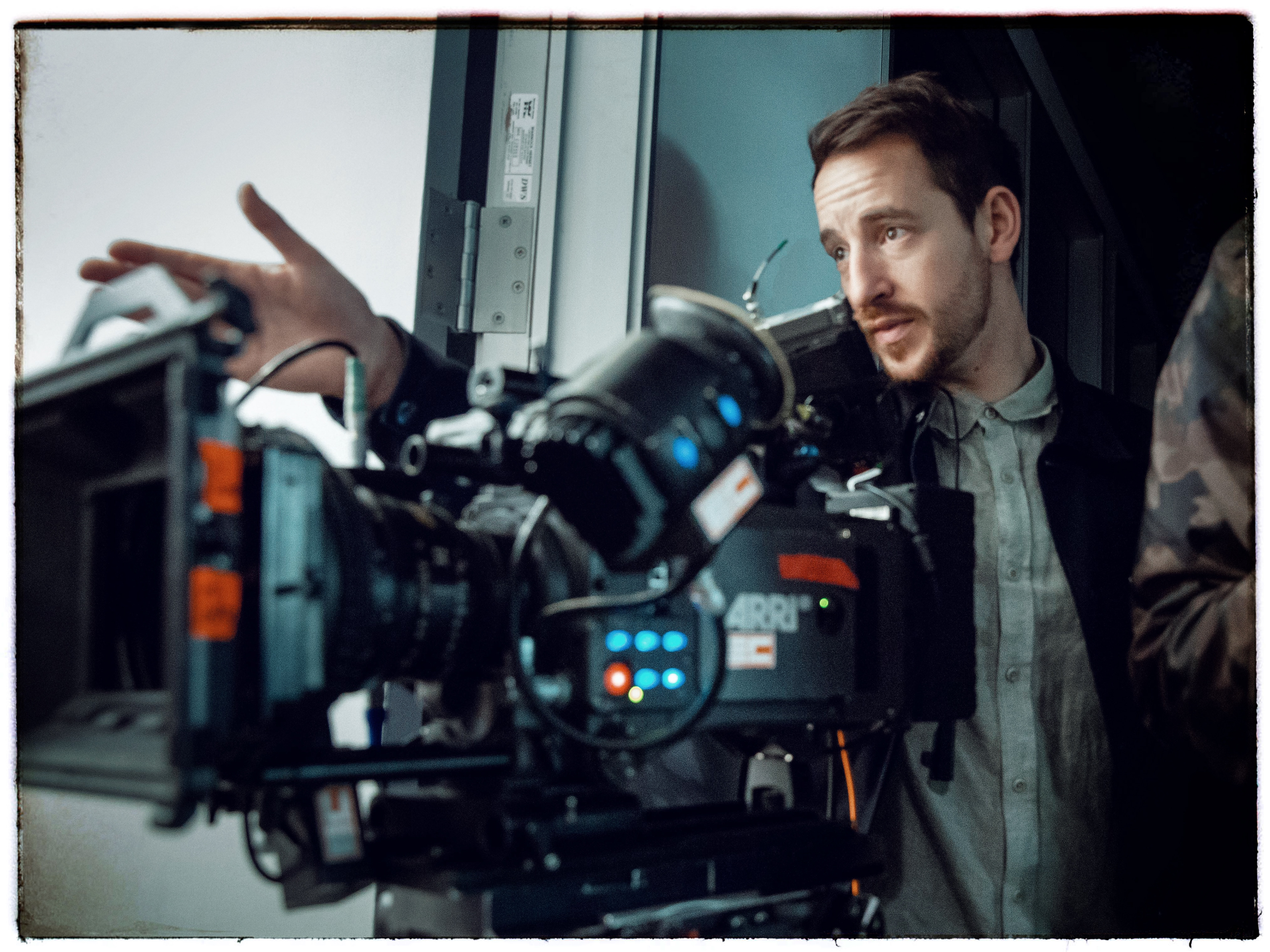 I'm a San Francisco Bay Area native but have worked on productions in LA, NYC and overseas.  My strengths are best displayed working on set behind the lens or in the editing suite, cutting as well as coloring commercials and music videos.  
What sets me apart is that I integrate a full service production workflow, utilizing the highly effective process of PreVis, via CineDesign, in order to best serve a project from the earliest stages of pre-production through to the final grade.  
I am always entertaining new creative opportunities so please don't hesitate to reach out about your next project.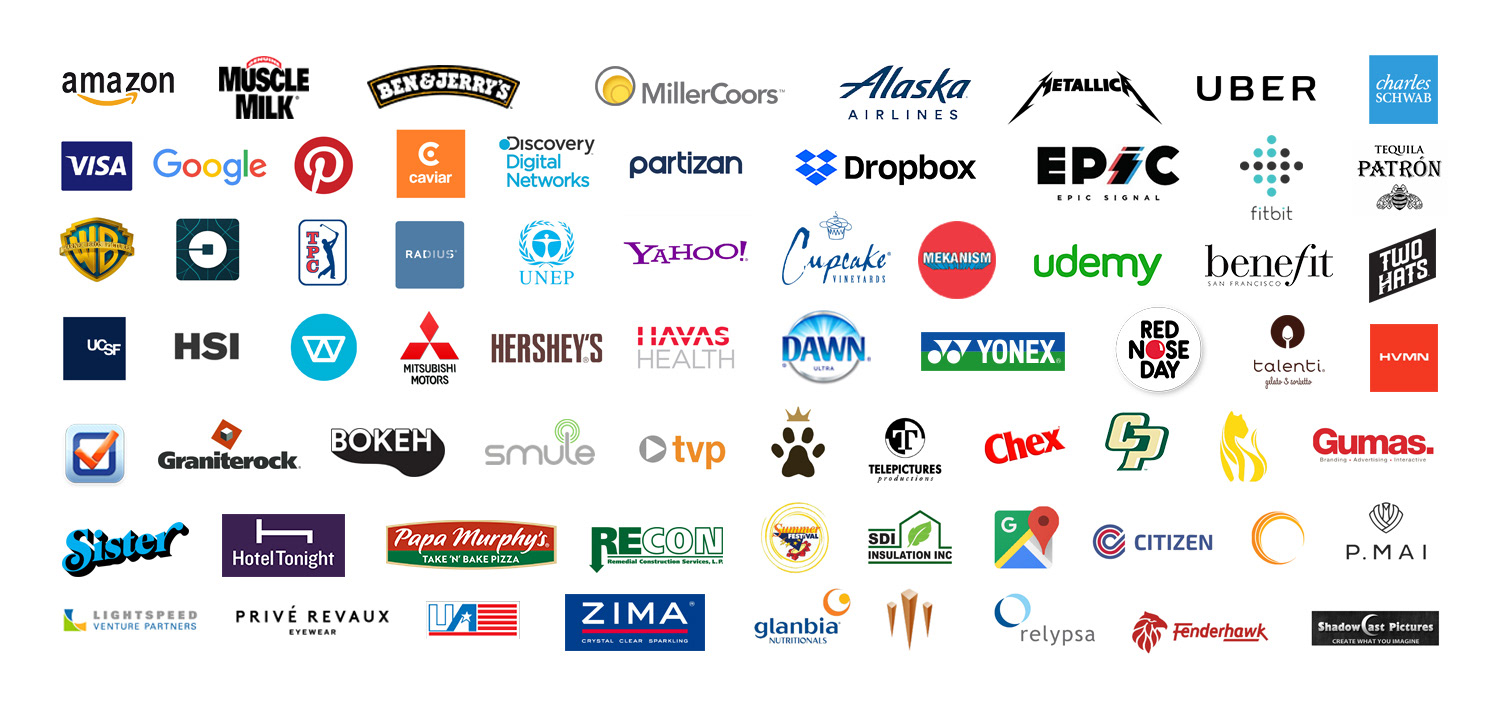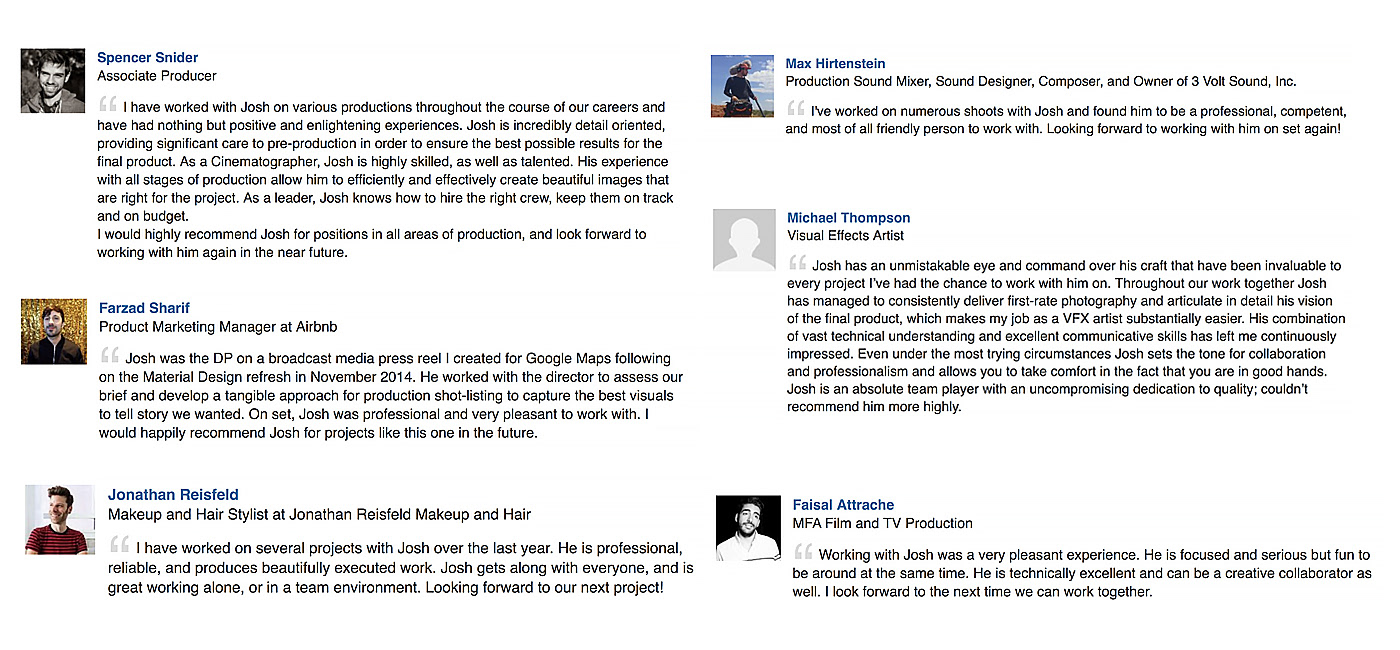 Thanks for your inquiry. Look forward to chatting with you soon.